Gatron (Industries) Ltd belongs to the Gani and Tayub Group (G&T) and has been operating since 1980. These seven decades of experience has allowed Gatron to grow into the biggest producer of Polyester Filament Yarn in Pakistan. With its factory located in Hub, Balochistan, Gatron is also a publicly listed company on PSX (Pakistan Stock Exchange) and operates across the globe. The G&T group is an industry leader in numerous products. These include Polyester Yarn, PET Resin, PET Preforms, PET Bottle, BOPET Film, PET Sheet, Fashion Apparel, Home Textile, Retail, Logistics, and more.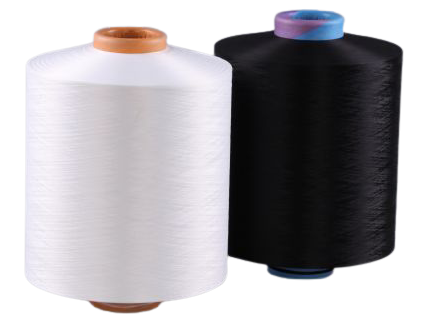 #SustainabilityForAChange
Producing and consuming sustainably improves bio diversity and helps preserve natural resources. Gatron's initiative to recycle plastic involves using it to create sustainable products in ways that are better for our planet and its people. #SustainabilityForAChange reflects our organization's values and mission to contribute to a healthy, plastic-free future. In order to bring a change, it is essential to be the change.