Sustainable practices are crucial to ensuring that Gatron (Industries) Limited continues to thrive in the long-term by advancing the Triple Bottom Line approach – people, planet, and prosperity. We continue to improve our efforts to further integrate the United Nation Sustainability Development Goals (UN SDGs) into our business strategy operations and our organizational culture by creating shared value and demonstrating environmental and economic performance.
The concept of sustainability provides perspective on the relationship between Gatron (Industries) Limited and its stakeholders. Sustainability allows the company to consider how social and environmental issues affect our business and it is a driver of Garton's strategy. Sustainability factors have increasingly become paramount for Gatron (industries) Limited. as we aim to balance profitability, environmental protection, and the growth and prosperity of the social communities in which we operate.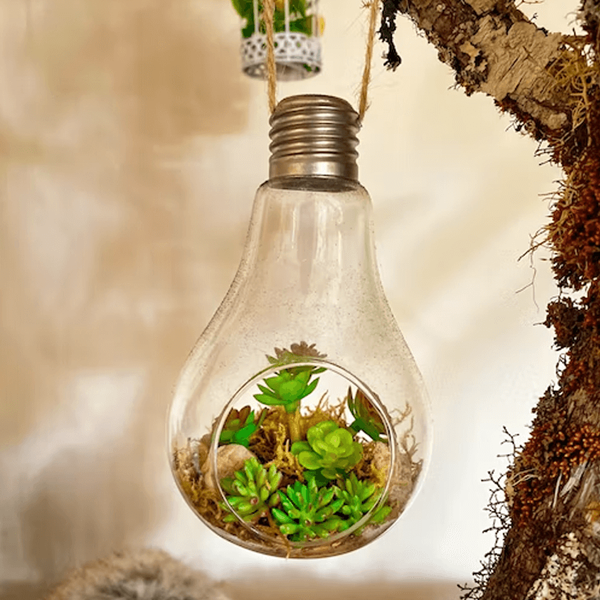 GOOD HEALTH AND WELL-BEING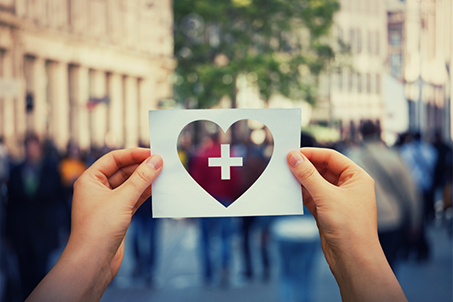 Gatron (Industries) Limited initiated a joint COVID-19 vaccination drive with LIEDA in April 2021 successfully vaccinating 700 individuals and promoting employees to get vaccinated through meetings, emails, and motivational sessions, and we aim to have a fully vaccinated workforce by end of September 2021.
CLEAN WATER AND SANITATION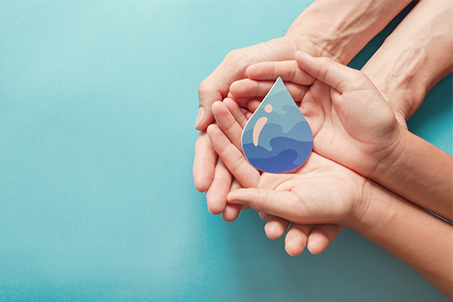 Gatron (Industries) Limited has adopted the following technologies and methodologies to conserve water by playing its part: 
1. Dissolved Air Flotation System 
2. Effluent Treatment Plant 
3. Bleed Water Reusage 
Using the technologies mentioned above and methodologies, we have saved 7.3 Million clean Imperial Gallons of water in 2021.
AFFORDABLE AND CLEAN ENERGY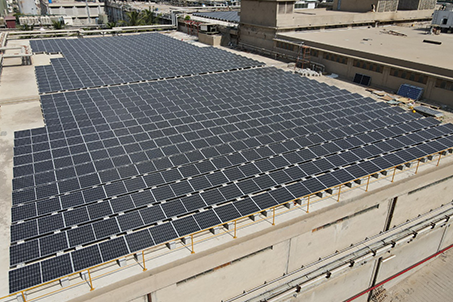 Harnessing the power of the sun and waste heat to reduce our dependence on Natural Gas has paved the way for Gatron (Industries) Limited to improve its sustainability. By increasing our reliance on renewable resources and employing more efficient energy recovery methodologies, we have ensured the production of more economical power, ensuring a cleaner, healthier planet for generations to come.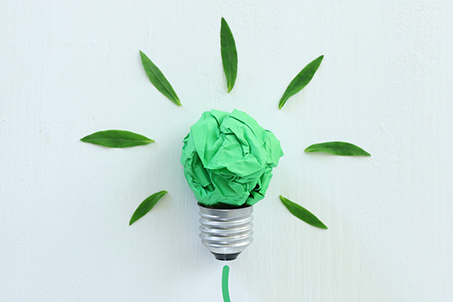 Climate change has arguably caused the most harm to our planet. Gatron (Industries) Limited lays special importance on this Development Goal for achieving sustainability in natural resource management.
RESPONSIBLE CONSUMPTION AND PRODUCTION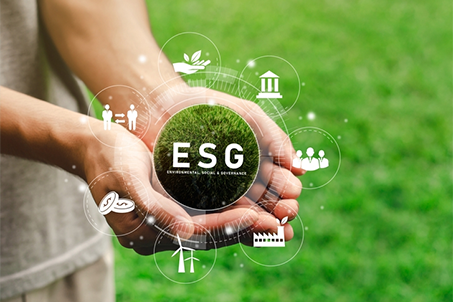 We at Gatron continue to invest multi-million dollars for capacity and quality enhancement, energy-efficient and environmental-friendly projects to make this world more sustainable for our generations to inherit.
OCCUPATIONAL HEALTH AND SAFETY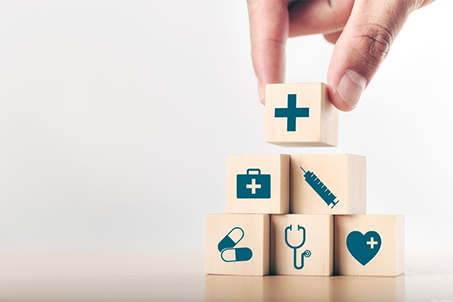 Gatron (Industries) Limited lays paramount value on Health and Safety. Our approach is to enhance occupational health and safety across the company. Our safety structure is designed for minimizing occupational incidents, illnesses, and major adverse effects.